Tax Benefits for Employers
root
0 Comments
Tax Benefits for Employers
Support Cultural Exchange while saving money on taxes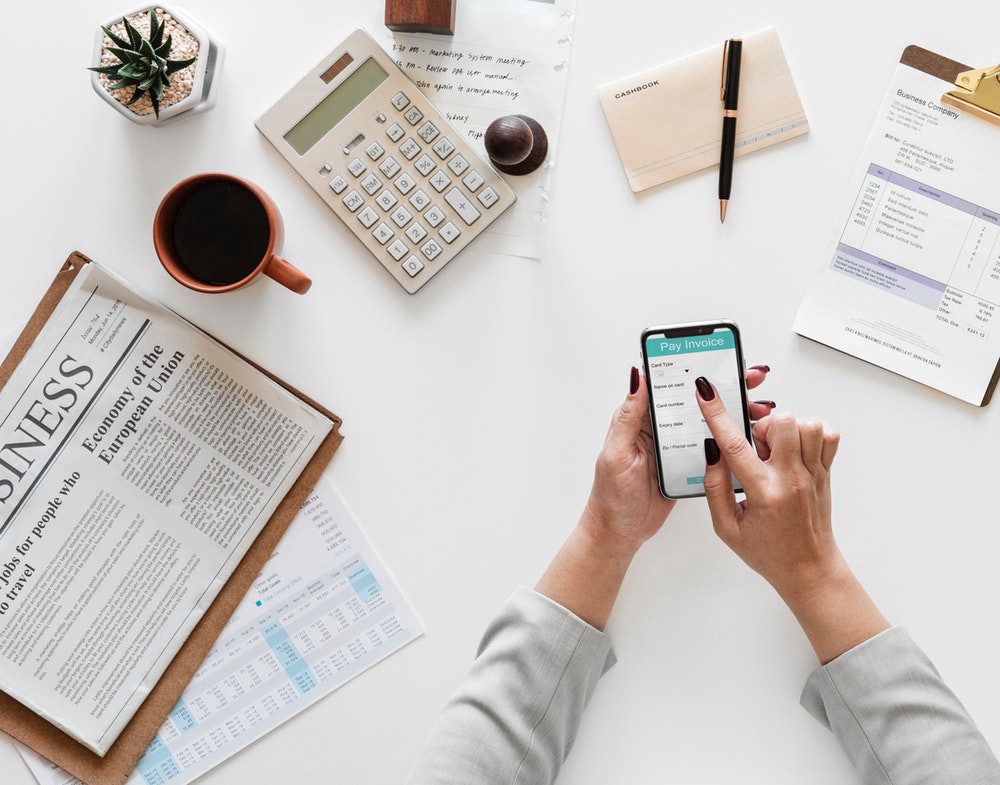 Though the primary goal of the program is to promote cultural exchange, the tax contribution savings are a significant profit for employers hiring the international students.
The J1 Programs major goals are about involvement of the foreign citizens into American life and introduction of their country's culture to the US citizens both at work and in their leisure time. 
Most American host companies can legally save 7.79% off their total payroll expenses simply by supporting cultural exchange and hiring participants of J1 programs. As any employees, international students must pay State, Federal and local taxes, but are released from paying Medicare, Social Security or Federal Unemployment tax. Regularly, the employers match some of these taxes, contributing a sum equal to 6.2% of the employee's wages to Social Security tax, 1.45% to Medicare tax and up to 0.8% to Federal Unemployment tax. Since J1 students do not have to pay Social Security, Medicare and Federal Unemployment, employers do not pay anything to match these taxes either, which account for at least 7.79% of their total payroll expenses (or 8.45% of the total employees' salaries).
In some cases, the employers can save even more than 7.79% of their expenses. Usually Federal Unemployment tax rate is 6.2%, but employers can take a credit of up to 5.4% for their State Unemployment tax. If your State rate is less than 5.4%, your maximum credit for Federal Unemployment tax will decrease thus increasing total savings from hiring J1 students.
The funds saved on taxation can be spent on arranging trips and cultural activities for the J1 employees, so they can enjoy friendly atmosphere, get to know each other better and bring this experience to their home countries.