 Bussers in Montauk, Long Island, NY
Start dates range: 05/21/2020 to 06/30/2020
End dates range: 09/08/2020 to 09/08/2020

ID1269a
Number of vacancies for males: 2
Number of vacancies for females: 2
Duties:
Cleaning and clothing tables; setting decorations, condiments, candles, napkins, service plates, and utensils.
Follow the sanitation and safety policies.
Maintain menu presentation by keeping menus clean; replacing damaged or soiled pages; cleaning chalkboards; lettering specials on chalkboards.
Maintain table setting by removing courses as completed; replenishing utensils; refilling water glasses; being alert to patron spills or other special needs.
Support wait staff by setting-up and replenishing condiment stands, trash containers liners, and bus stations.
Close dining facility by cleaning chairs and tables; sweeping and/or vacuuming floors; removing trash and recyclables from the facility.
Frequency of pay:
Weekly
Housing:
Paid for at 10% of applicant`s gross wages per week + $250 deposit (refundable). The deposit is taken from wage within a couple of weeks.
Worksite - Housing distance:
1-5 miles
Speciefic requirements:
Tipped position
Second Job:
Not allowed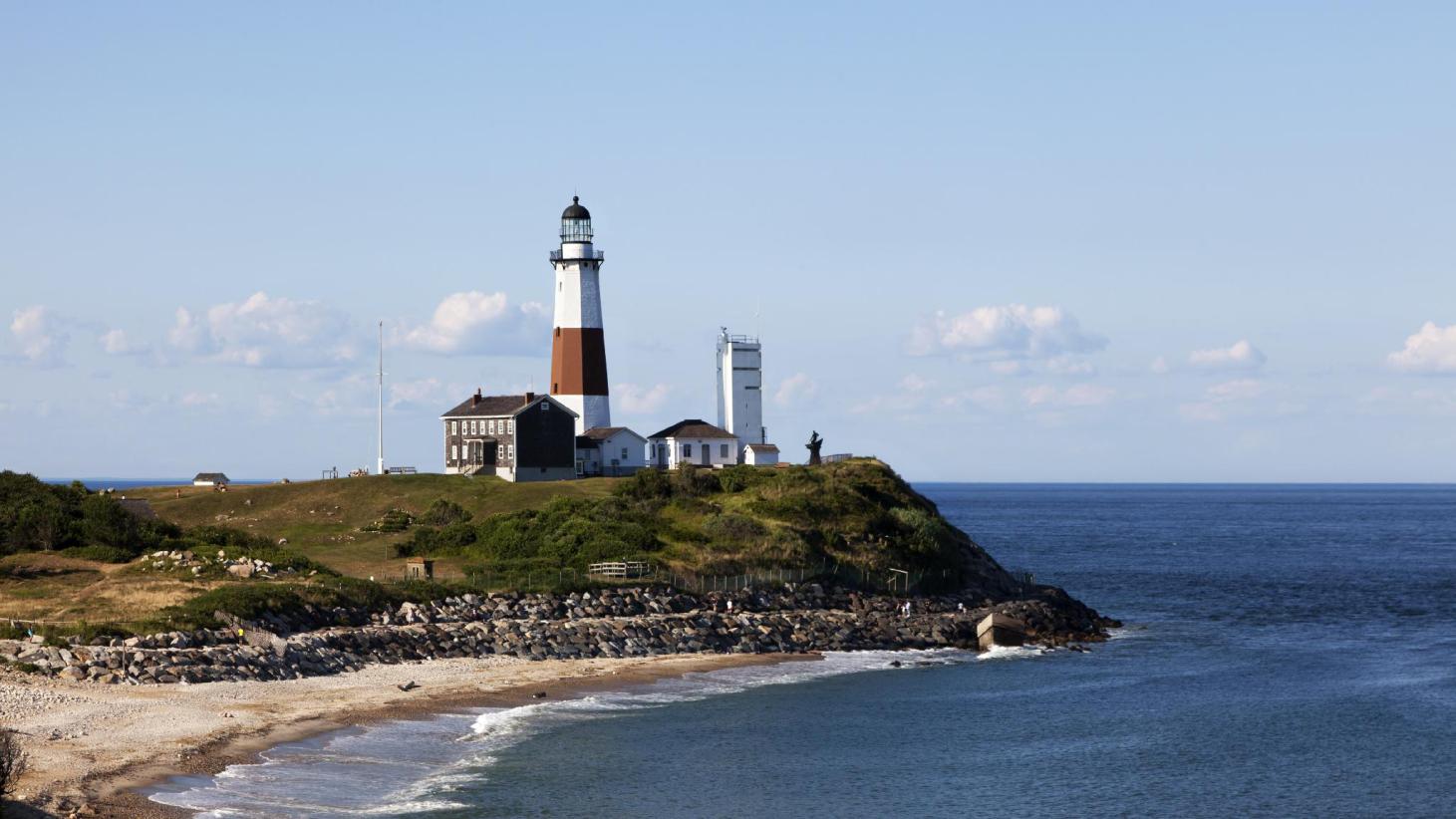 Bookmark Job
You must sign in to bookmark this listing.