 Café barista/cashier in Montauk, Long Island, NY
Start dates range: 05/21/2020 to 06/30/2020
End dates range: 09/08/2020 to 09/08/2020

ID1269b
Number of vacancies for males: 1
Number of vacancies for females: 1
Duties:
Coffee selling and coffee grinding and brewing equipment, accessories, and supplies; preparing and serving a variety of coffee drinks, along with pastries and cookies.
Educate customers by presenting and explaining the coffee drink menu; answering questions.
Sell coffees and coffee grinding and brewing equipment by explaining differences in coffee beans and coffee preparation machines; demonstrating how brewing equipment operates.
Prepares and sell coffee drinks by following prescribed recipes and preparation techniques for coffee drinks, such as, espresso, espresso lungo, caffe latte, and cappuccino.
Generate revenues by attracting new customers.
Maintain inventories by replenishing coffee bean supply; stocking coffee brewing equipment; maintaining supplies, pastries, and cookies for coffee bar.
Keep equipment operating by following operat instructions; troubleshoot breakdowns; maintain supplies; perform preventive maintenance; call for repairs.
Maintain safe and healthy work environment by following organization standards and sanitation regulations.
Handle cash, credit or check transactions with customer.
Ensure pricing is correct
Issue change, receipts, refunds, or ticket.
Count money in cash drawers at the beginning and end of shifts to ensure that amounts are correct and that there is adequate change
Frequency of pay:
Weekly
Housing:
Paid for at 10% of applicant`s gross wages per week + $250 deposit (refundable)
Worksite - Housing distance:
1-5 miles
Speciefic requirements:
Tips are available
Second Job:
Not allowed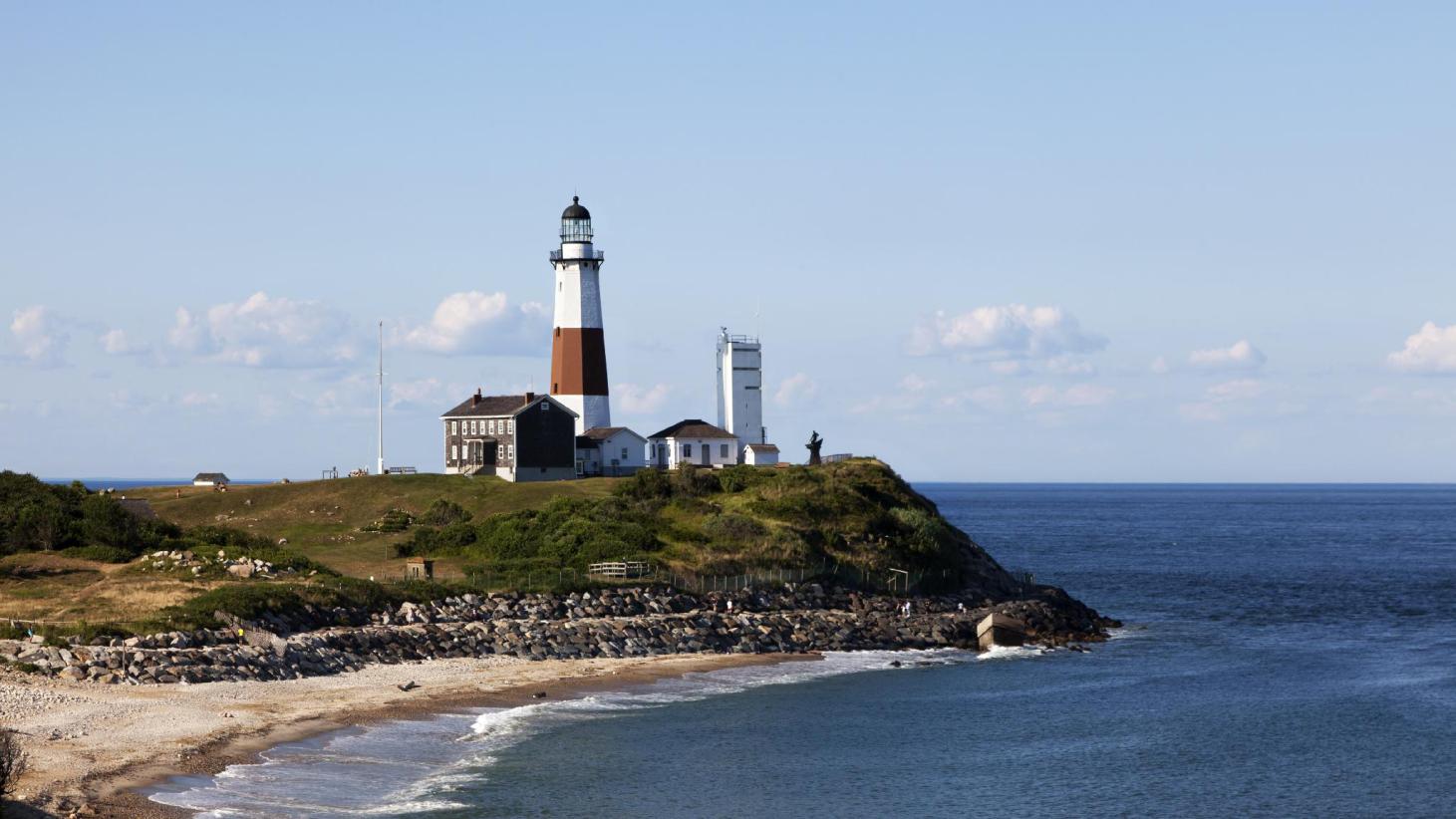 Bookmark Job
You must sign in to bookmark this listing.