 Conference manager in Estes Park,CO
Start dates range: 03/20/2020 to 04/05/2020
End dates range: 12/02/2020 to 12/02/2020

ID1273b
Number of vacancies for males: 1
Number of vacancies for females: 1
12 months internship.
Duties:
-Provide exceptional guest service in a conference center which serves over 150,000 guests annually through family reunions, conferences and weddings. The property sits on 900+acres, has over 70 meeting spaces, 217 family cabins, 8 Reunion cabins & 9 hotel- style lodges.
-Enter/ retrieve event details using Maestro reservations system.
-Assist Conference Coordinators with data entry for lodging, meals, meeting room set- ups, quality checking information according to contract.
-Effectively communicate with guests and work colleagues via phone, email.
-Verify event details, as well as communicate with key staff in other departments.
-Monitor emails and procedures on replying to inquiries sent to the general Conference email address.
-Prepare Groups for arrival through the creation the Check-in packet containing accurate meal tickets, prepared keys for lodging accommodations (using software to create slide key cards), assuring accuracy of room rosters, to ensure accuracy of work done.
Pay rate: $6 per hour
Frequency of pay:
Bi-weekly
Housing:
Free+ free meal three times a day
Worksite - Housing distance:
0-1 miles
Speciefic requirements:
One person is demanded only. Any gender
Second Job:
Not allowed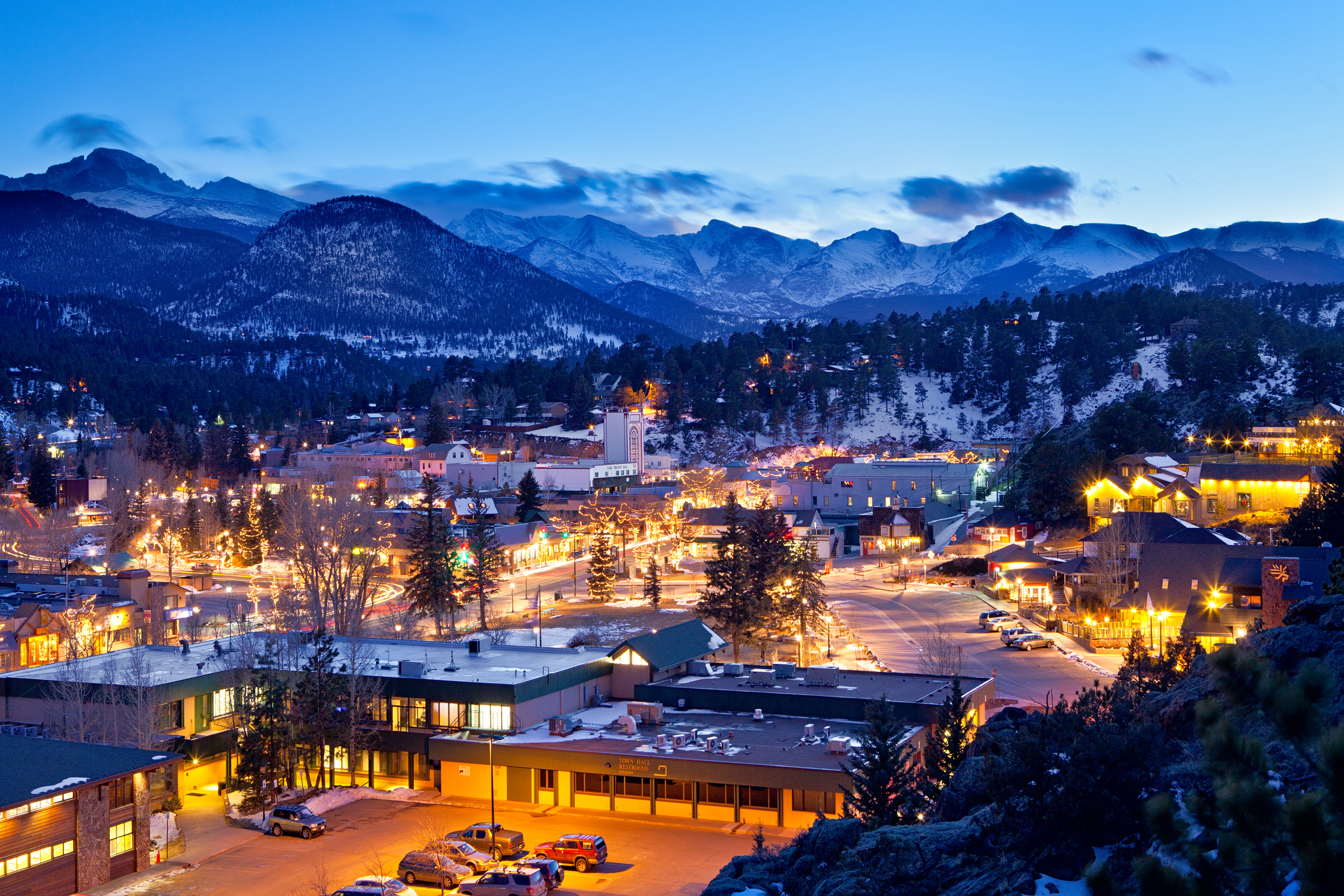 Bookmark Job
You must sign in to bookmark this listing.