 Culinary in Denver, CO
Start dates range: 11/06/2019 to 11/06/2019
End dates range: 11/05/2020 to 11/05/2020

ID994a
Number of vacancies for males: 1
Number of vacancies for females: 1
Supporting chefs, developing recipes, maintaining work stations clean, measuring ingredients, replenishing supplies, and completing other duties as assigned by supervisors.
Frequency of pay:
Bi-weekly
Housing:
Provided for the first 30 days complementary so the candidates can find a place to live in the area.
Worksite - Housing distance:
1-5 miles
Second Job:
Allowed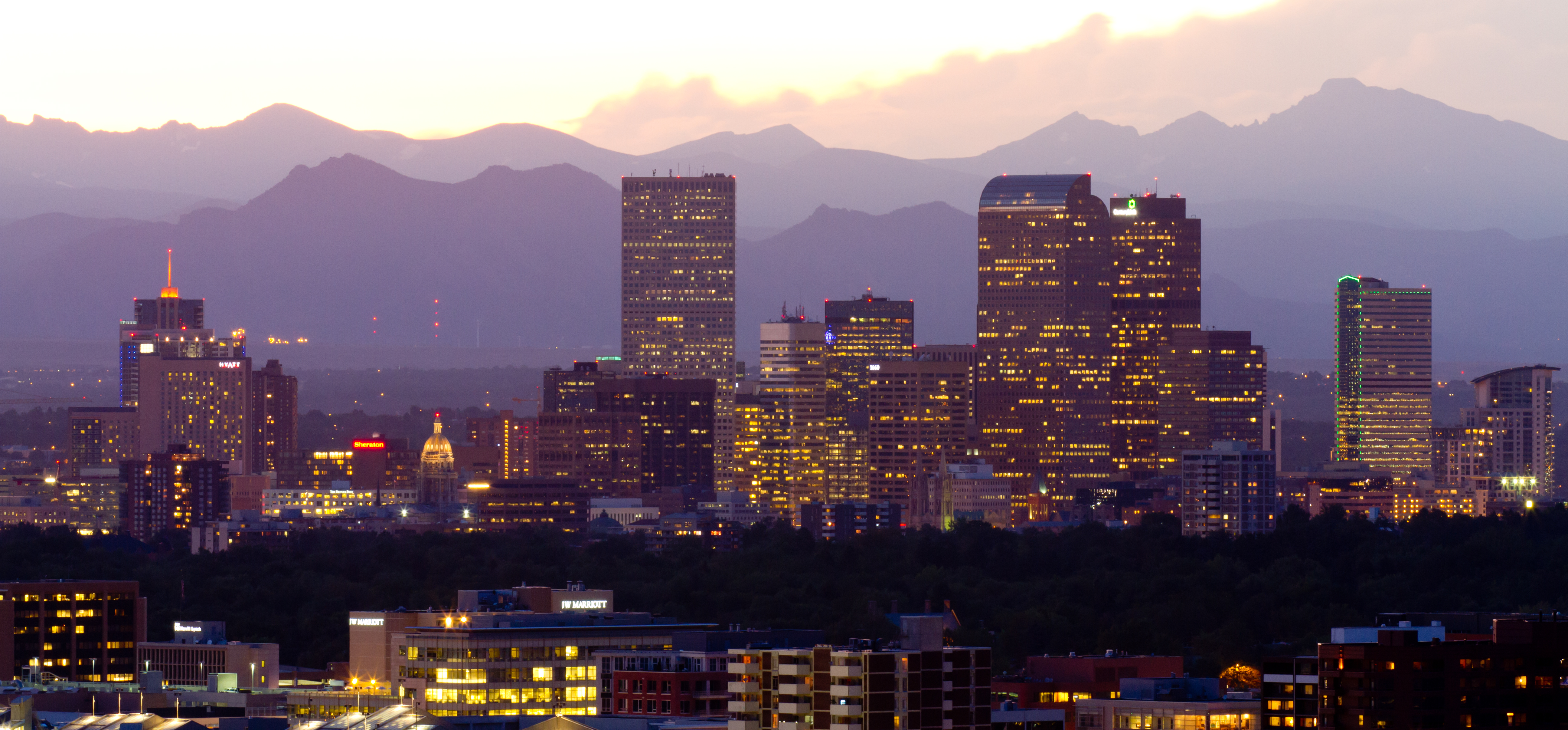 Bookmark Job
You must sign in to bookmark this listing.