 Culinary internship. Fairlee, VT
Start dates range: 05/01/2020 to 05/31/2020
End dates range: 11/01/2020 to 11/30/2020

ID1364
Number of vacancies for males: 1
Number of vacancies for females: 1
6-months culinary internship:
Support the production of menu items in a timely manner, in accordance with company standards.
Facilitate all necessary set-up task, as well as, the preparation of all food items; opening and closing duties; replenishment and rotation of stock as directed by the Culinary Lead.
Maintain a high standard of cleanliness; both in personal hygiene, and in the kitchen.
Ability to follow directions precisely and consistently; maintenance of work area and proper food storage.
Adhere to all company policies and venue rules; strong understanding that exceeding guest expectations is key.
Frequency of pay:
Bi-weekly
Housing:
Free housing
Worksite - Housing distance:
0-1 miles
Second Job:
Allowed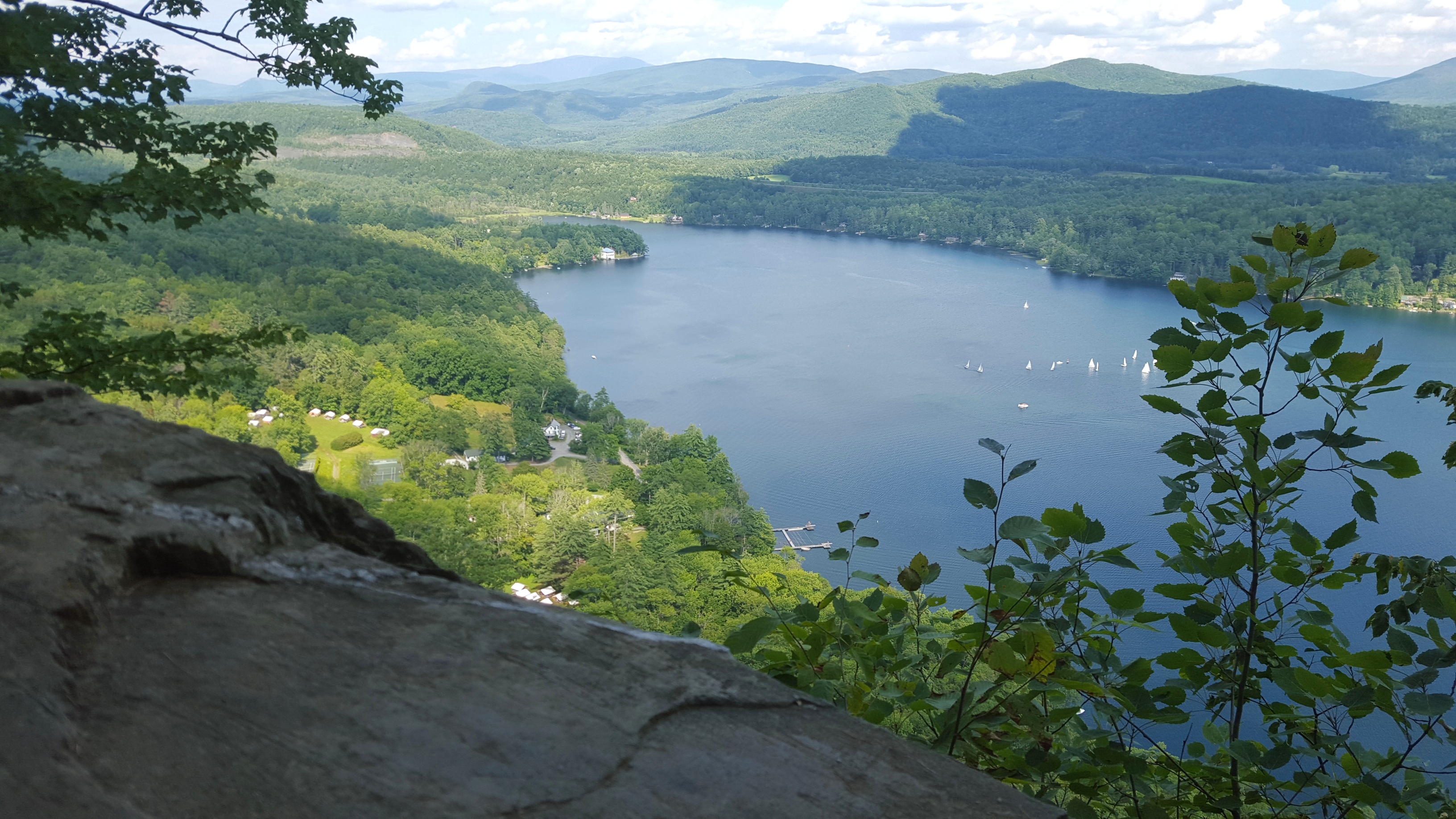 Bookmark Job
You must sign in to bookmark this listing.