 Front desk clerk. Sitka, AK
Start dates range: 06/01/2020 to 06/01/2020
End dates range: 08/31/2020 to 08/31/2020

ID1425
Number of vacancies for males: 1
Number of vacancies for females: 1
Duties:
Possess a pleasant and professional disposition when talking to guests and     other hotel staff members.
Check guests in and out.
Verify guest's payment method at check in.
Provide guests with information about the hotel and restaurant.
Direct guests to their room.
Receive and manage reservations made online and telephonically.
Provide local recommendations for guests.
Answer any questions guest may have.
Listen     to any guest complaints and offer amends if necessary.
Organize airport shuttle services for guests.
Run any necessary audits or reports.
Inspect rooms that have been cleaned to make sure they are up to hotel standards before guests to check in.
Put out and display the breakfast buffet and cleanup afterwards.
Make sure all public areas are tidy and presentable.
Frequency of pay:
Bi-weekly
Housing:
$125 per week
Worksite - Housing distance:
0-1 miles
Speciefic requirements:
Strong written and verbal communication skills, excellent customer service skills, basic computer skills, ability to multitask and pick up slack from
Second Job:
Allowed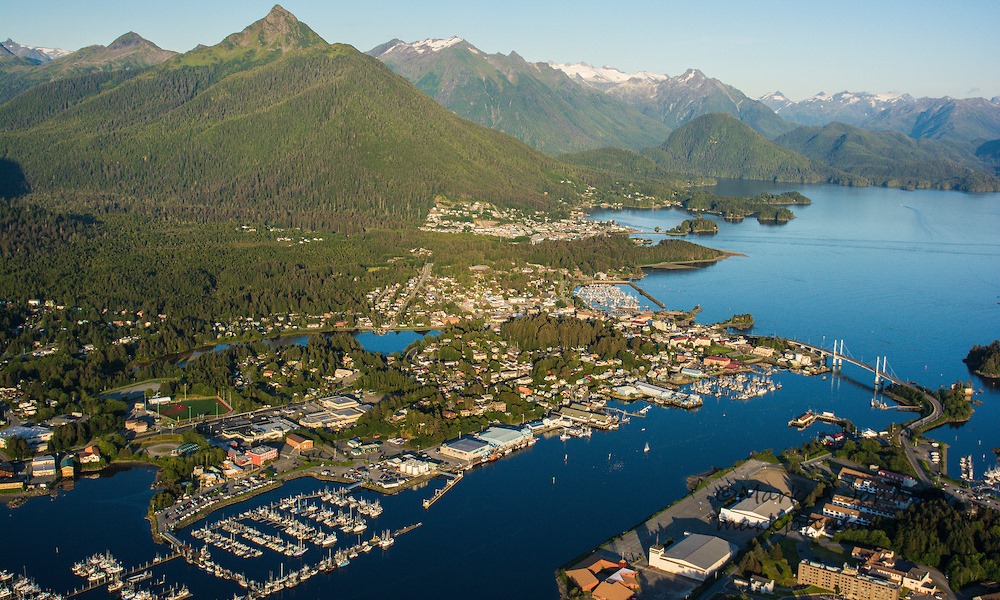 Bookmark Job
You must sign in to bookmark this listing.