 Front Desk internship in Grand Canyon Village, AZ
Start dates range: 04/01/2020 to 04/30/2020
End dates range: 02/05/2021 to 02/05/2021

ID1343
Number of vacancies for males: 1
Number of vacancies for females: 1
12 months Internship.
Hotel Management: Front Office:
Understand how to use the reservations computer system and telephone system;
Understand the guarantee and cancellation policies and informing guests about the policies;
Learn about room sales and promotions;
Understand how to compete registration for arriving guests and how to conduct a proper checkout.
Advanced Guest Services:
Develop a working knowledge of the local area and the surrounding areas in regards to restaurants, shopping, site seeing, recreation and local history;
Assist in handling guest complaints and referring them as necessary with follow-up on corrective action;
Learn basic information about our VIP guests.
Supervisory Training:
Train and gain increased comprehension of the high standards of customer service and interdepartmental procedures at the hotel;
Learn management techniques and skills specific to United States business practices at a hotel;
Learn skills for booking large groups and gain understanding of contract policies for groups & promotions;
Shadow managers and Hotel staff to learn high level customer service standards and how to run a hotel within the HR department, Operations and administrative departments.
QUALIFICATIONS:
Basic knowledge of customer service;

Basic knowledge of computer system;

Previous employment in the hospitality industry is preferred;

Good problem solving skills;

Must possess excellent oral and written communication skills;

Punctual and dependable.
Pay rate is $13.50 per hour.
Frequency of pay:
Weekly
Housing:
Provided. Housing has two options: one at $80 per week and one at $70 per week.
Worksite - Housing distance:
1-5 miles
Second Job:
Not allowed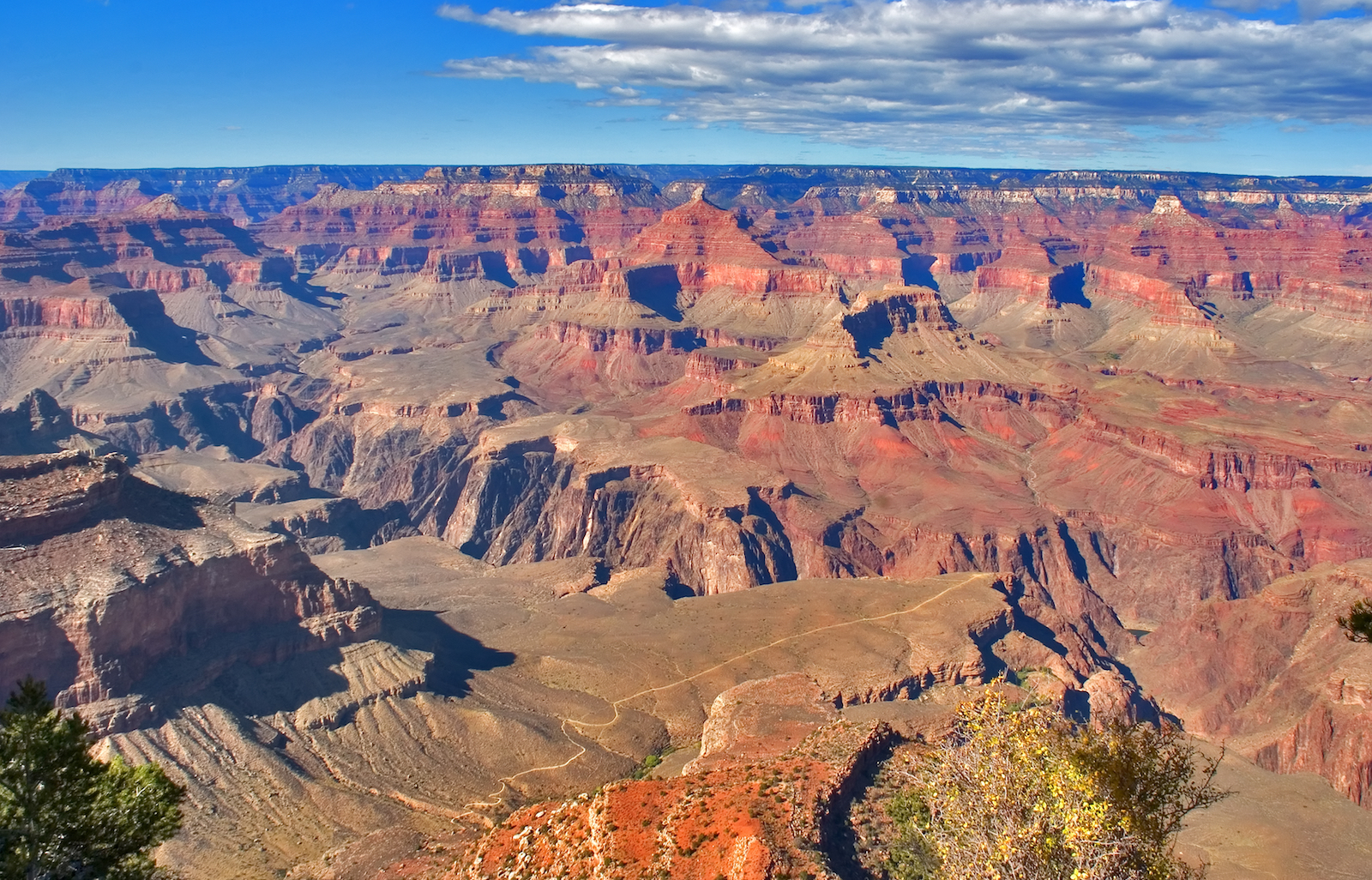 Bookmark Job
You must sign in to bookmark this listing.