 Grounds/pool work in Dennisport, MA
Start dates range: 06/15/2020 to 06/25/2020
End dates range: 09/15/2020 to 09/25/2020

ID1294
Number of vacancies for males: 2
Number of vacancies for females: 0
Duties:
This position requires a person to be good with their hands, to fix, secure or repair things.  Time will be spent helping the housekeepers with stocking supplies, laundry etc.; taking care of three pools, whirlpools and surrounding facilities.  Painting, gardening, mowing lawns and policing the premises and beach to keep clean and presentable are among the many diverse duties of this position.
Frequency of pay:
Bi-weekly
Housing:
$135 per week. Housing will include beds and all other furnishings including eating utensils.
Worksite - Housing distance:
0-1 miles
Speciefic requirements:
Some type of related work experience for a company, good grades in school
Second Job:
Not allowed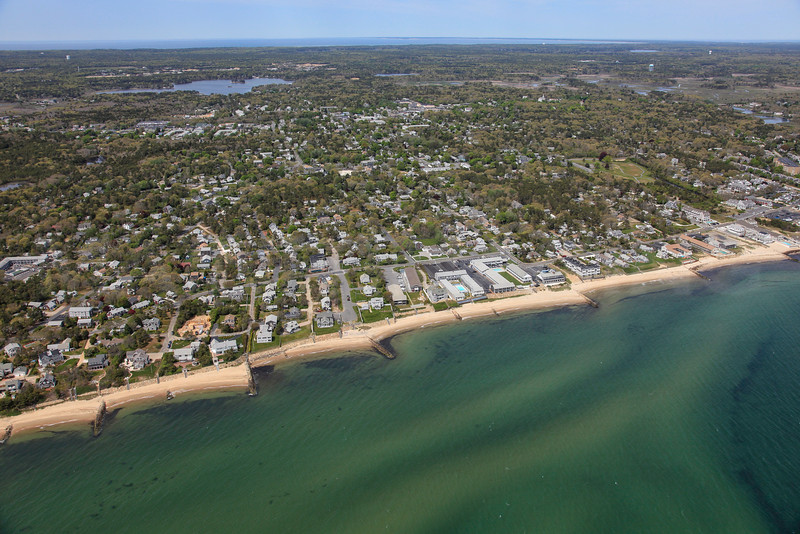 Bookmark Job
You must sign in to bookmark this listing.