 Front of the House positions in New Shoreham, RI
Start dates range: 05/15/2020 to 06/15/2020
End dates range: 09/25/2020 to 09/30/2020

ID1022a
Number of vacancies for males: 2
Number of vacancies for females: 1
The employee will be performing duties of a host, waiter and busser if required.
A hostess or host greets customers as they enter a restaurant, takes their reservation or puts them on a waiting list, gives them menus and shows them to their seat. They may also handle phone calls and customer queries about the restaurant and menu, and assist various restaurant staff when necessary.
A waiter or  waitress takes customer orders and delivers food and beverages. Makes menu recommendations, answers questions and shares additional information with restaurant patrons.
Bussers clean tables, taking plates, utensils and drink ware to the kitchen to be washed, make sure diners' water glasses are full, and reset tables for the next service.
Frequency of pay:
Bi-weekly
Housing:
Provided at the rate of $150 weekly
Worksite - Housing distance:
0-1 miles
Second Job:
Allowed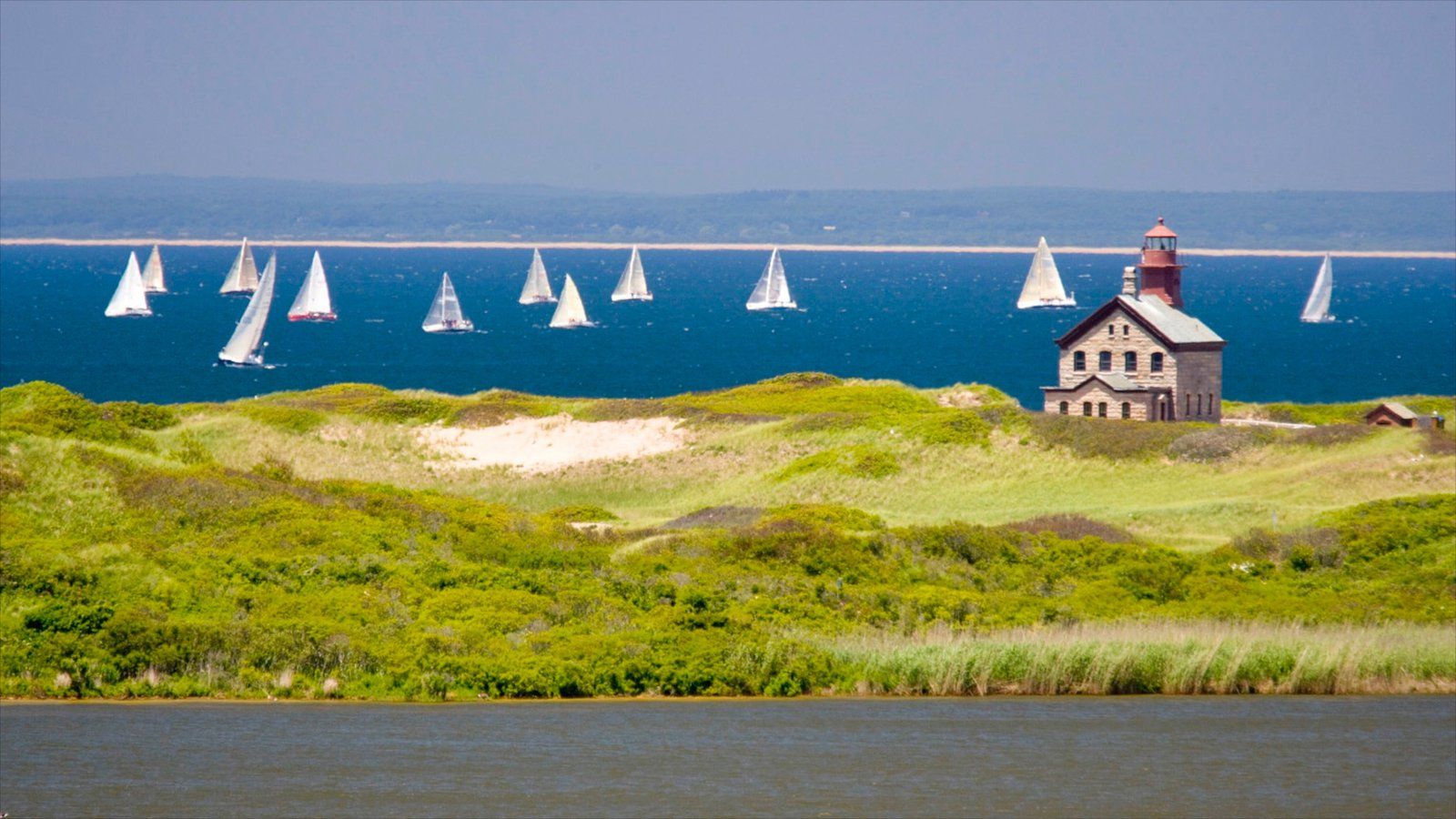 Bookmark Job
You must sign in to bookmark this listing.