 Housekeeping in Dennisport, MA
Start dates range: 06/15/2020 to 06/25/2020
End dates range: 09/15/2020 to 09/20/2020

ID1294a
Number of vacancies for males: 0
Number of vacancies for females: 4
Housekeeping duties:
Responsible to clean 10-12 efficiency rooms per day. Cleaning includes but is not limited to making beds, vacuuming, dusting, washing floors, sanitizing kitchen and baths. Duties will include laundry service, cleaning common areas and rental homes.
Frequency of pay:
Bi-weekly
Housing:
$135 per week. Housing will include beds and all other furnishings including eating utensils.
Worksite - Housing distance:
0-1 miles
Speciefic requirements:
Some type of related work experience for a company, good grades in school
Second Job:
Not allowed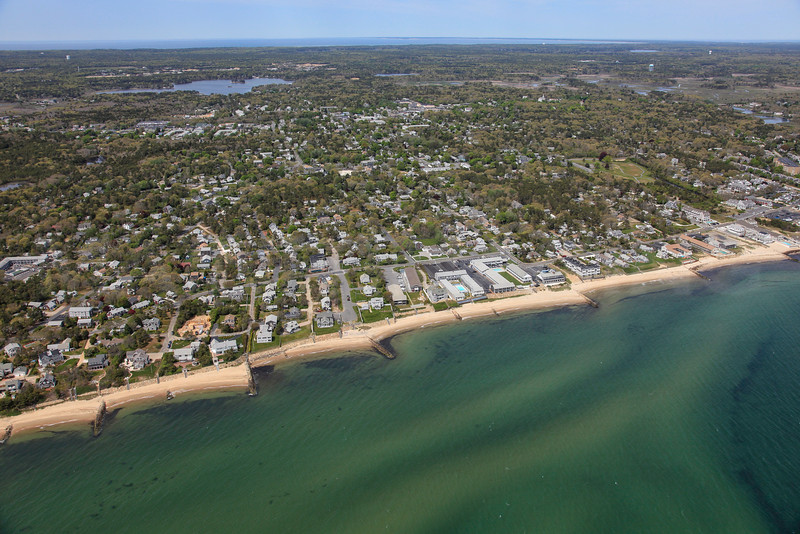 Bookmark Job
You must sign in to bookmark this listing.