 Housekeeping job in Arlington Heights, IL
Start dates range: 05/01/2020 to 05/25/2020
End dates range: 09/01/2020 to 09/30/2020

ID1400
Number of vacancies for males: 0
Number of vacancies for females: 3
Duties: Each person has to clean 10-15 rooms per day which should take 20-30 minutes per room depending on level of service required by customer.
Frequency of pay:
Bi-monthly
Housing:
A room in the hotel for 3 students; $400/month per person, the room has a microwave and fridge only. There is no cooktop.
Worksite - Housing distance:
0-1 miles
Second Job:
Allowed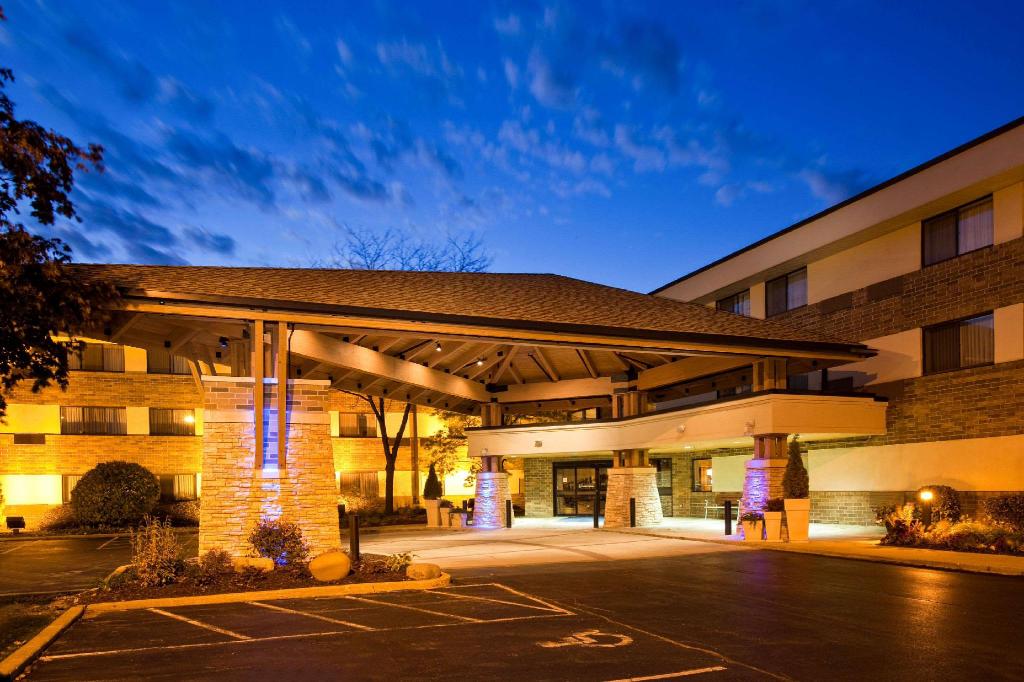 Bookmark Job
You must sign in to bookmark this listing.