 Housekeeping position in Sitka, AK
Start dates range: 06/01/2020 to 06/01/2020
End dates range: 08/30/2020 to 08/31/2020

ID1425c
Number of vacancies for males: 0
Number of vacancies for females: 2
Duties:
Making beds for overnight guests and changing linens between guests.
Keeping bathrooms stocked with toiletries and clean towels.
Cleaning and sanitizing toilets, countertops, sinks and showers/tubs.
Vacuuming, sweeping and mopping guest room floors.
Cleaning any mirrors, windows and glass surfaces.
Maintaining a clean and sanitary kitchen area.
Emptying trash cans and disposing of any litter.
Tidying up guest rooms for overnight guests.
Monitoring cleaning supplies and reporting when more need to be ordered.
Reporting any damages done to rooms by guests and any necessary repairs.
Inspecting cleaned rooms to make sure they are up to hotel standards and ready for guests to check in.
Frequency of pay:
Bi-weekly
Housing:
$125 per week. The rent includes utilities, WiFi, bathroom and television with cable.
Worksite - Housing distance:
0-1 miles
Speciefic requirements:
Ability to lift up to 25 pounds and to stand or walk for long periods of time. Knowledge of the English language is important able to communicate
Second Job:
Allowed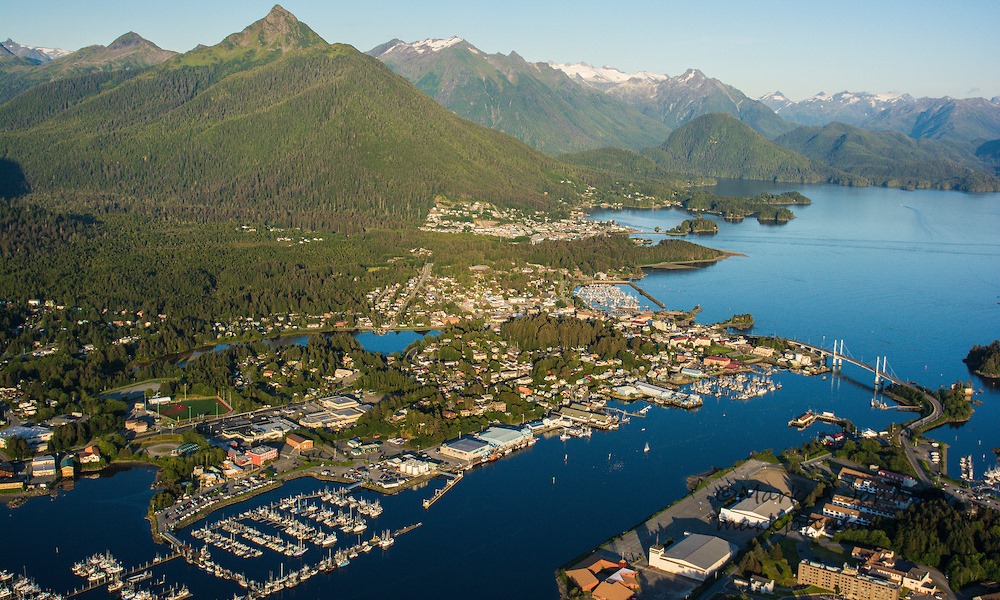 Bookmark Job
You must sign in to bookmark this listing.