 Line Cooks in Medora, ND
Start dates range: 05/01/2020 to 06/19/2020
End dates range: 08/14/2020 to 09/30/2020

ID1451
Number of vacancies for males: 2
Number of vacancies for females: 1
DUTIES: cutting, chopping, pre-cooking and marinating food as well as keeping the kitchen clean and operational which may occasionally include dishwashing. They are responsible for much of the food production in the kitchen and will prepare dishes to be served to customers. 
Pay rate is $10.50 per hour.
Work Schedules: 4-6 days a week.
Frequency of pay:
Bi-weekly
Housing:
Provided. $300 per month. A block away from the Hotel. Linens, Wi-Fi, furniture, kitchen, kitchenware, bathroom, microwave.
Worksite - Housing distance:
1-5 miles
Speciefic requirements:
Line cooks must possess basic cooking skills.
Second Job:
Allowed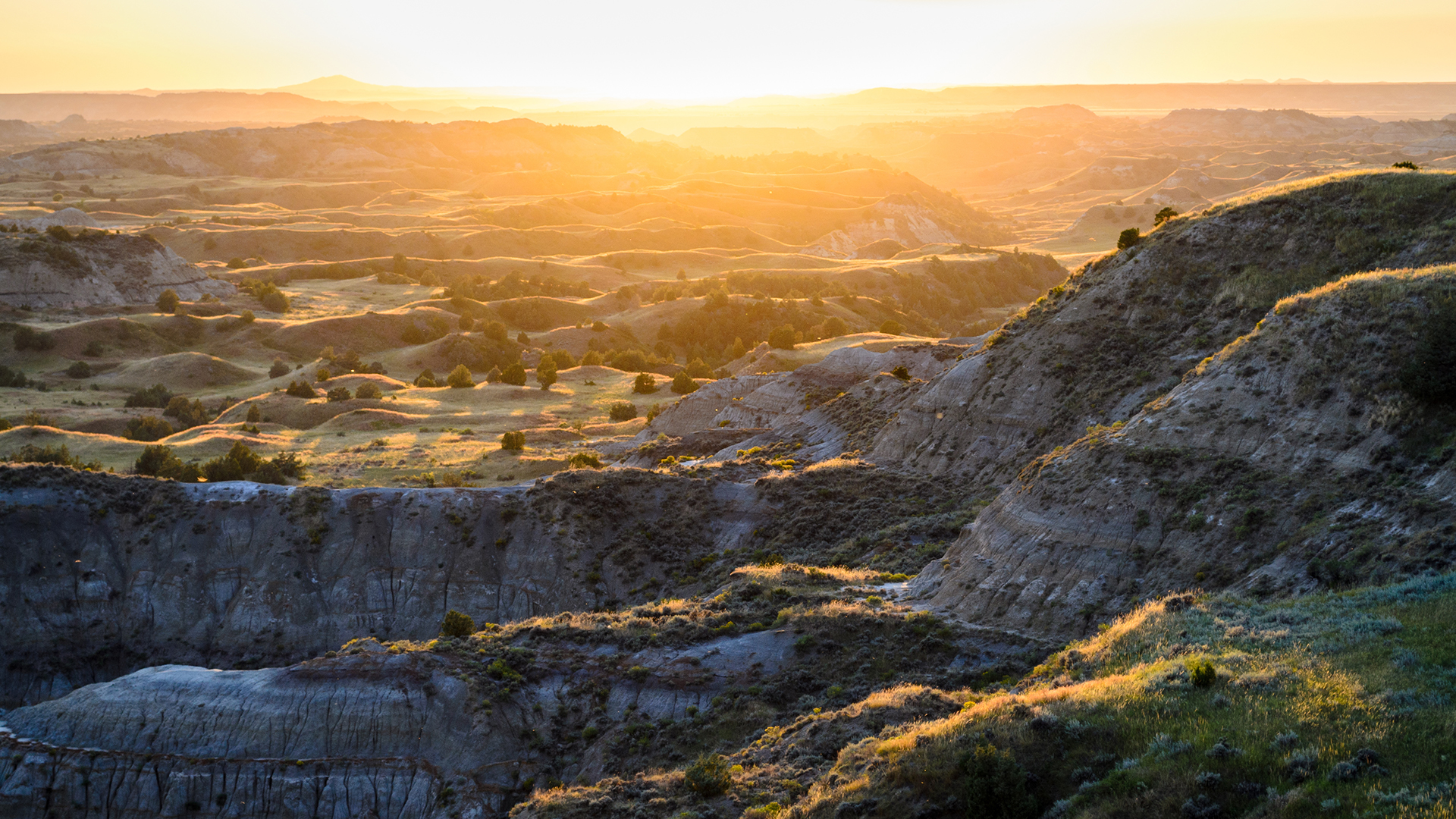 Bookmark Job
You must sign in to bookmark this listing.