 Office administration assistant in Montauk, Long Island, NY
Start dates range: 05/21/2020 to 06/30/2020
End dates range: 09/08/2020 to 09/09/2020

ID1269
Number of vacancies for males: 1
Number of vacancies for females: 1
Duties:
Handling office tasks, such as filing, generating reports and presentations, setting up for meetings, and reordering supplies.
Providing real-time scheduling support by booking appointments and preventing conflicts.
Making travel arrangements, such as booking flights, cars, and making hotel and restaurant reservations.
Screening phone calls and routing callers to the appropriate party.
Using computers to generate reports, transcribe minutes from meetings, create presentations, and conduct research.
Greet and assist visitors.
Maintain polite and professional communication via phone, e-mail, and mail.
Anticipate the needs of others in order to ensure their seamless and positive experience.
Frequency of pay:
Weekly
Housing:
Paid for at 10% of applicant`s gross wages per week + $250 deposit (refundable). The deposit is taken from wage within a couple of weeks.
Worksite - Housing distance:
1-5 miles
Speciefic requirements:
Tipped position. Equal to $13
Second Job:
Not allowed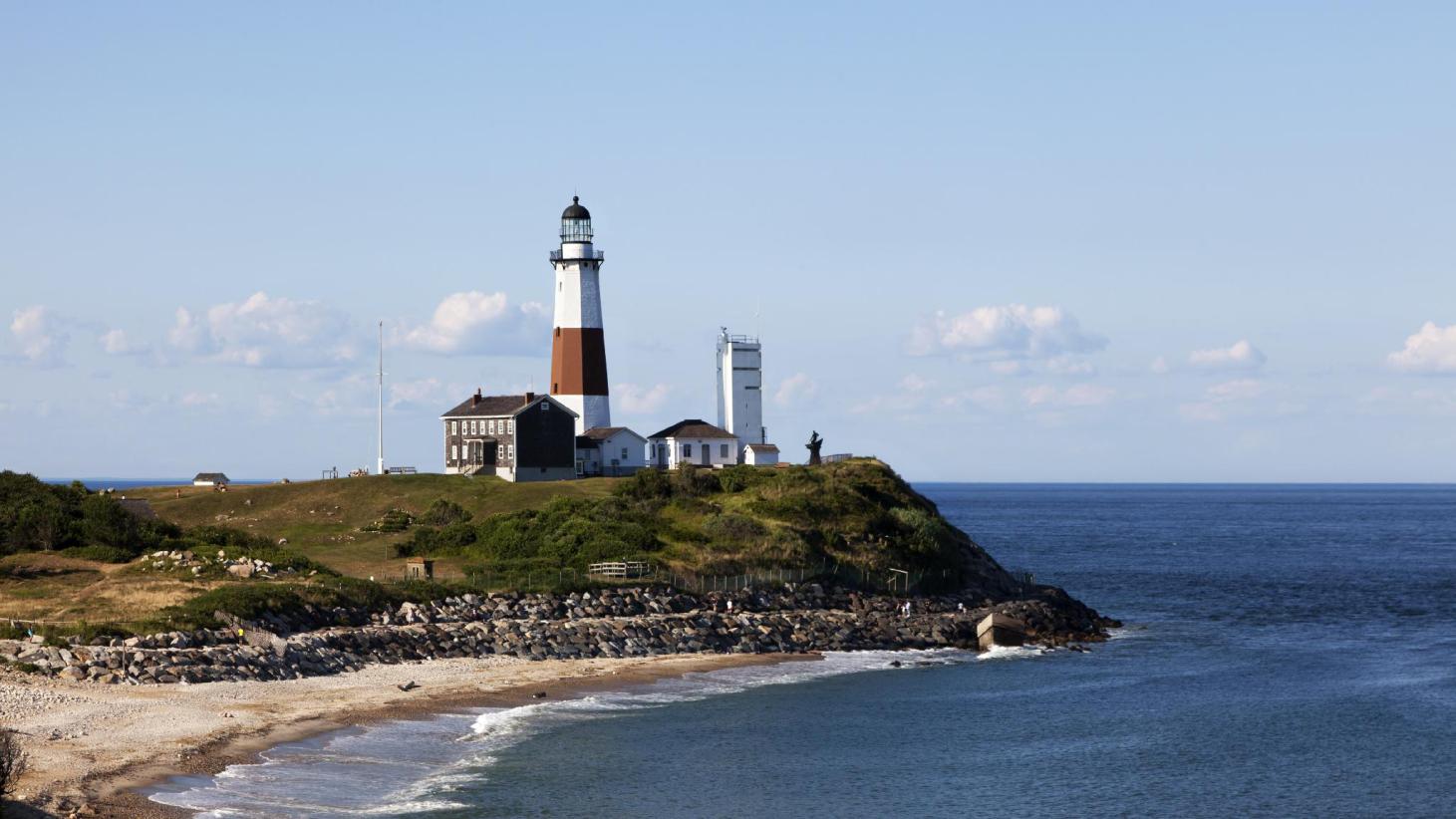 Bookmark Job
You must sign in to bookmark this listing.