 Prep cook in Sitka, AK
Start dates range: 06/01/2020 to 06/01/2020
End dates range: 08/31/2020 to 08/31/2020

ID1425b
Number of vacancies for males: 1
Number of vacancies for females: 1
---
---
Duties:
Setting up and sanitizing work stations.
Following prep lists created by chefs.
Measure ingredients and seasonings, and prepare cooking ingredients such as soup stock to be used in the cooking process.
Prepare simple dishes, such as entrees or salads.
Ensure all food items are properly stored and easily accessible.
Distribute plates to wait staff to be served, clean plates for dish washing,     and prepare take away packages for customers.
Comply with nutrition and sanitation guidelines.
Perform other kitchen duties as assigned.
Frequency of pay:
Bi-weekly
Housing:
$125 per week
Worksite - Housing distance:
0-1 miles
Speciefic requirements:
Knowledge of health and safety rules in a kitchen, manual dexterity able to operate cutting tools and kitchen utensils, a team player with good commun
Second Job:
Allowed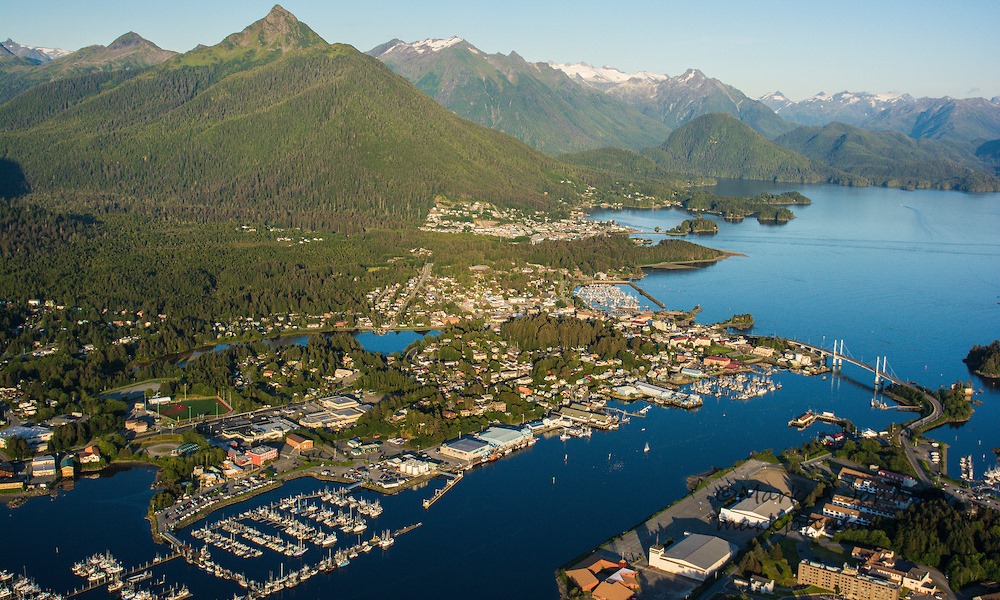 Bookmark Job
You must sign in to bookmark this listing.