 Rotational work in Grand Marais, MN
Start dates range: 05/01/2020 to 05/20/2020
End dates range: 08/20/2020 to 10/15/2020

ID1472
Number of vacancies for males: 0
Number of vacancies for females: 1
Duties:
The position includes housekeeping, serving, front desk duties (selling retail, giving directions, taking reservations, checking in guests, answering phones).
Frequency of pay:
Monthly
Housing:
Free. Utilities and laundry are included
Worksite - Housing distance:
0-1 miles
Speciefic requirements:
Tipped position. Paid monthly, but cash tips daily
Second Job:
Allowed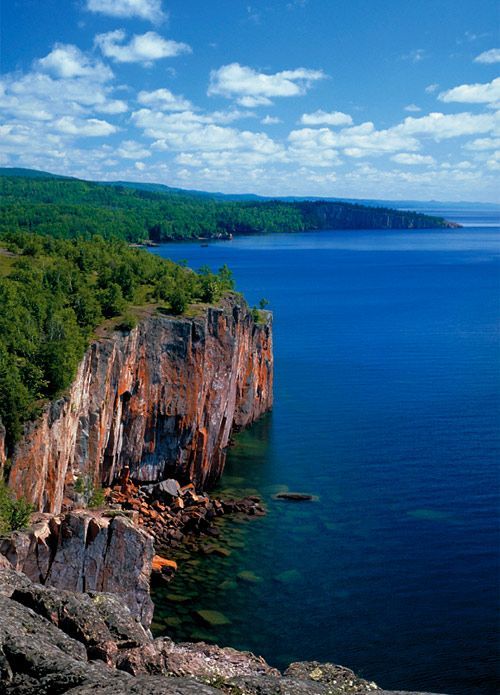 Bookmark Job
You must sign in to bookmark this listing.