 Sales marketing internship in Chicago, IL
Start dates range: 03/01/2020 to 03/01/2020

ID1297c
Number of vacancies for males: 0
Number of vacancies for females: 1
12-months` internship in the sales marketing sphere.
Responsibilities.
Office training:
-Answering and redirecting phone calls
-Placing people on hold
-Find different resourses when needed
-Perform the administrative tasks
Marketing:
-Develop marketing plan
-Target customer lists
-Define a target audience and assess its key characteristics
-Identify major trends and analyse their impact on the current market situation
Sales:
-Run the ticket booth
-Book and host parties
-Develop the strategies for the new customers acquisition
-Appointments set up with prospective clients
-Accounting office assistance
Frequency of pay:
Bi-weekly
Housing:
$375 + $100 deposit (refundable)
Worksite - Housing distance:
0-1 miles
Speciefic requirements:
Only females are accepted
Second Job:
Not allowed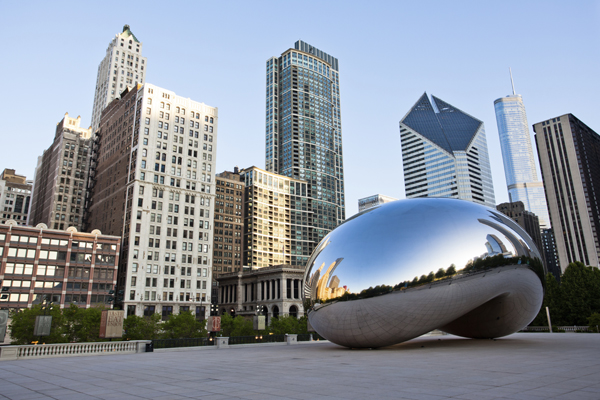 Bookmark Job
You must sign in to bookmark this listing.