 Server position in Chicago, IL
Start dates range: 04/30/2020 to 05/05/2020
End dates range: 09/20/2020 to 09/30/2020

ID1281b
Number of vacancies for males: 10
Number of vacancies for females: 7
Responsibilities:
Welcoming patrons, escorting them to their tables, and providing them with menus.
Serving complimentary snacks to patrons once they are seated.
Wrapping utensils in napkins accordingly.
Clearing dirty plates, utensils, and glassware from tables as required.
Carrying dirty tableware to the kitchen area.
Preparing tables for arriving patrons by wiping up spills, clearing away crumbs, replacing soiled linen, and setting up tableware, napkins, and condiments.
Delivering food to tables when Servers are busy.
Responding to patrons' requests and informing management of any complaints.
Arranging tables and chairs to accommodate larger groups of patrons.
Ensuring that the server station is adequately stocked with necessary restaurant supplies.
Frequency of pay:
Bi-weekly
Housing:
Help in searching for appropriate housing is offered
Worksite - Housing distance:
0-1 miles
Speciefic requirements:
Tipped position
Second Job:
Not allowed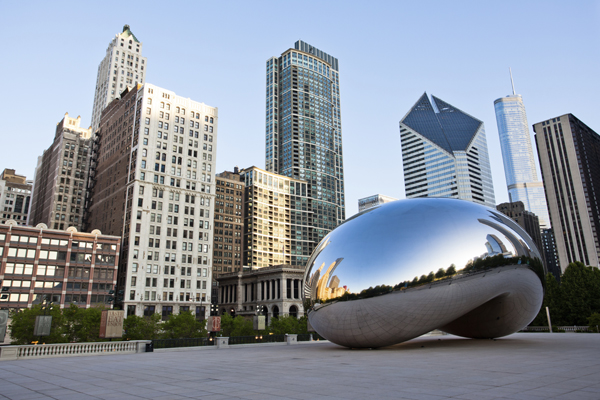 Bookmark Job
You must sign in to bookmark this listing.