 Front Office position in Lake Austin, TX
Start dates range: 03/10/2020 to 04/05/2020

ID1002b
Number of vacancies for males: 1
Number of vacancies for females: 1
12 months Front office training program at 4* Spa Resort in TX.
Guest sevice operation training:
Interaction with the resort guests
Build up the customers loyality
Answer inquiries about company.
Greet visitors warmly and make sure they are comfortable.
Front Office training:
Booking and reservations
Check-ins/check outs
Interaction with other departmments within the Rooms Division
Researching and providing information
Answering all guests inquires
Manage the financial side of Front Office operations
Process documents to Front Office
Generate reports, make adjustments and billing
Schedule meetings and conference rooms.
Ensure reception area is tidy.
Guest experience coordinator training:
Coordinate mail flow in and out of office.
Resolve guest issues
Insure guest satisfaction
Assist room division managers with ordering, staffing and preparations for the respective departments
Handle sell-out nights
Manage group blocks
Process guest confirmations
Preparation of weekly occupance forecasts.
Assistance in hiring new staff
Coordinate office activities.
Frequency of pay:
Bi-weekly
Housing:
$390 per month. 2 people per bedroom. Large living and dining, views of the Texas hill country. Pool, business center and lounge services are free. Gym is also free. A washer/ dryer in the apartment and internet are included.
Worksite - Housing distance:
0-1 miles
Speciefic requirements:
This internship lasts for 12 months
Second Job:
Not allowed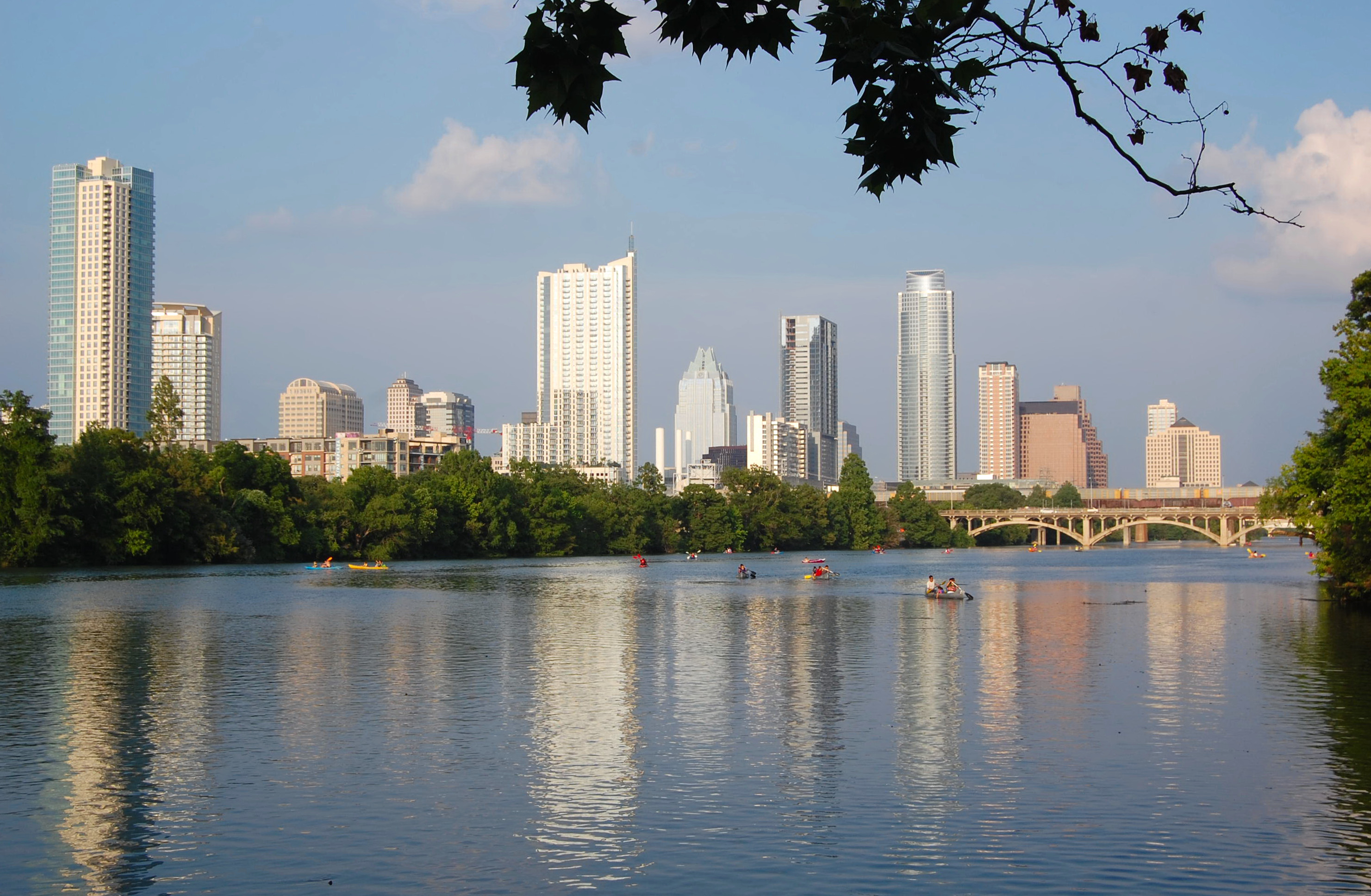 Bookmark Job
You must sign in to bookmark this listing.