 Rooms division position in Lake Austin, TX
Start dates range: 03/10/2020 to 04/10/2020

ID1002a
Number of vacancies for males: 1
Number of vacancies for females: 1
12 months Room division training program at 4* Spa Resort in TX.
Rooms division operation:
-Build up customer loyality
-Provide good services
-Interact successfully with the resort guests
-Housekeepers supervising
-Schedule management tools
-Interact with the Front Office in case of special requests
-Assist in weekly inventories and ordering
-Run occupied and vacant rooms reports
-Welcome, meet and make guests feel important when they arrive at the hotel.
-Handle guest queries and complaints politely and professionally.
Housekeeping supervision training:
-Manage lost and found procedure
-Assist in room cleaning to understand the quality of process and standarts of the company
-Manage staffing functions for the teams of staff that fall under this role (in conjunction with the HR department). This also includes scheduling staff rosters, performance appraisals and more.
-Strategize on room pricing policies to increase or maximise sales or revenues.
-Audit and oversee cash, credit card and other financial tasks carried out in the front office department, as well as working closely with the accounts department on debtors and creditors queries.
-Analyse shortfalls in forecasts and financial reports and endeavours to correct them.
Frequency of pay:
Bi-weekly
Housing:
$390 per month. 2 people per bedroom. Large living and dining, views of the Texas hill country. Pool, business center and lounge services are free. Gym is also free. A washer/ dryer in the apartment and internet are included.
Worksite - Housing distance:
0-1 miles
Speciefic requirements:
The internship lasts for 12 months
Second Job:
Not allowed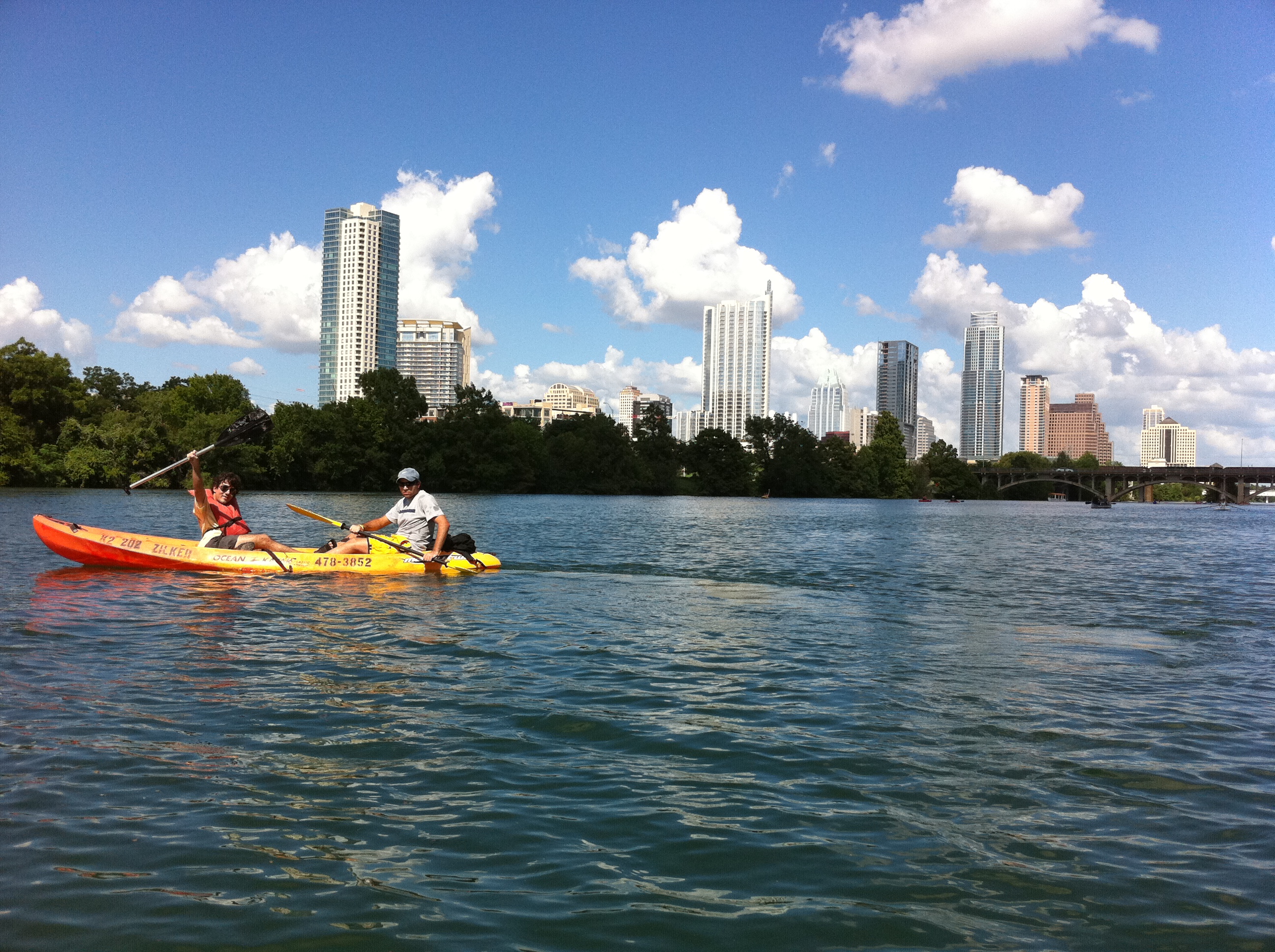 Bookmark Job
You must sign in to bookmark this listing.