 Shop attendant. Port Clinton, OH
Start dates range: 05/15/2022 to 05/31/2022
End dates range: 09/01/2022 to 09/30/2022

ID1398g
Number of vacancies for males: 1
Number of vacancies for females: 1
Duties:
Work with other attendants to support the operation of our Dock Shop retail site by our pool and Lake Erie. Will greet members & guests, answer questions, help with sales of clothing and food items, operate cash register, light food prep to sell (sandwiches, wraps, salads), and keeping store clean and tidy.
Frequency of pay:
Bi-weekly
Housing:
Provided. Dorm style living with monthly rate as $260.00 per month (Housing Fee) and shall be deducted from Employee's paycheck during Employee's seasonal term of employment. All utilities included in fee (including internet, electric, water, trash removal, maintenance, etc.). Said deduction shall be in increments of $130.00 per paycheck (bi-weekly) with a one-time, non-refundable cleaning fee of $40.00 (deduction is split between first two paychecks during first month of work). Average two person per room. Facility is co-ed, but rooms are not.
Worksite - Housing distance:
0-1 miles
Second Job:
Not allowed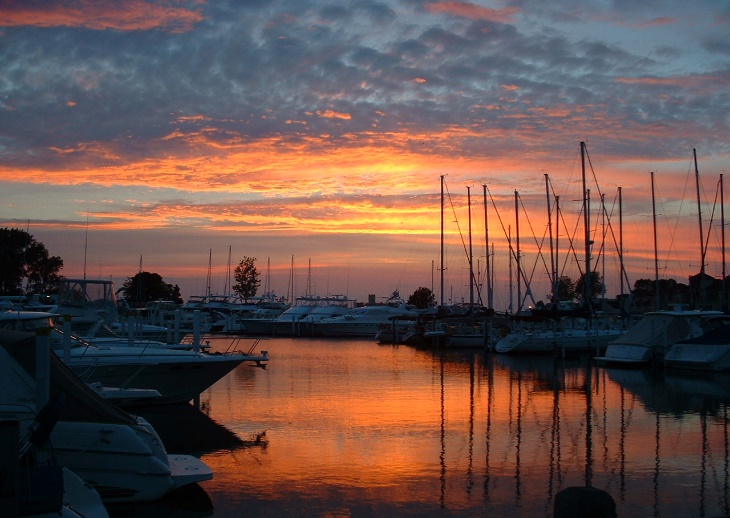 Bookmark Job
You must sign in to bookmark this listing.