 Amusement park worker in Myrtle Beach, SC
Start dates range: 05/15/2020 to 05/30/2020
End dates range: 09/05/2020 to 09/30/2020

ID1249
Number of vacancies for males: 2
Number of vacancies for females: 2
There`re four types of work to do:
– Ride Operator:
Operate rides, help people on, make sure everyone is seated, check safety belts, push start button, and watch people on ride.  As ride stops, help people to get off and ensure safe exit out of area. Amusement Park/Rides Attendant may be working at a roller coaster, moving ride, or children's ride area.
-Food and Beverage:
Help cook, serve food, drinks.
-General Services:
Keep public areas clean, sweep, clean restrooms, clean toilets, clean sinks, empty garbage.
-Ticket/Photo Booth:
Sell admission tickets or wristbands.  Sells guests souvenir photos, key chains, magnates.
Frequency of pay:
Weekly
Housing:
Reservation is needed
Worksite - Housing distance:
0-1 miles
Second Job:
Allowed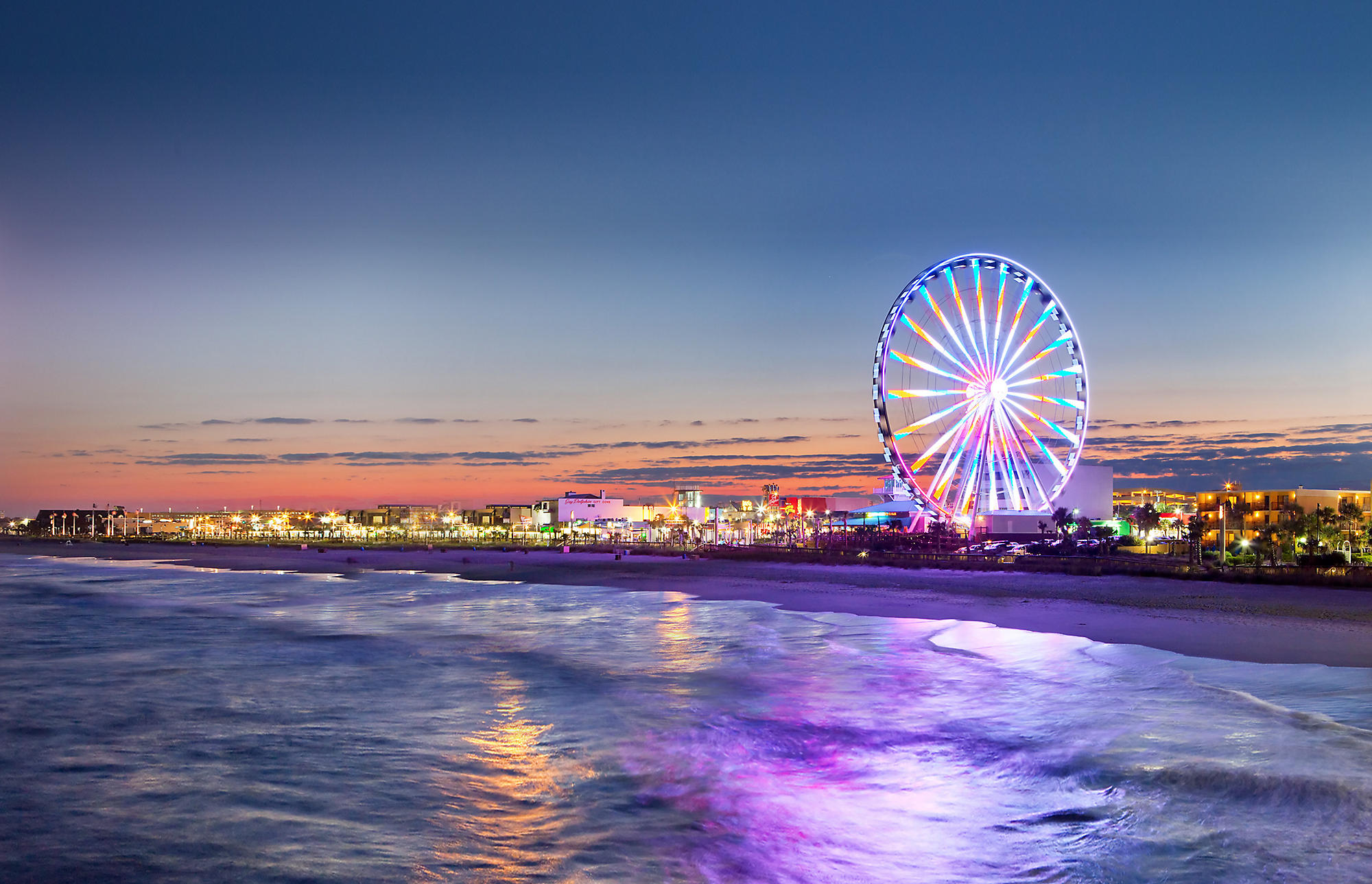 Bookmark Job
You must sign in to bookmark this listing.