 Dessert cook position in Ocean City, MD
Start dates range: 05/15/2020 to 05/15/2020
End dates range: 09/15/2020 to 09/30/2020

ID1450d
Number of vacancies for males: 1
Number of vacancies for females: 1
Duties:
Making pastries or other baked goods.
Prepare ingredients, and handle baking or other kitchen equipment.
Being knowledgeable about the science behind the baking and pastry-making process
Possess artistic skill in decorating cakes and other creations.
Frequency of pay:
Bi-weekly
Housing:
$1800 for the whole period per student (only 3 seats available, all the other seats are under discussion).
Worksite - Housing distance:
0-1 miles
Second Job:
Allowed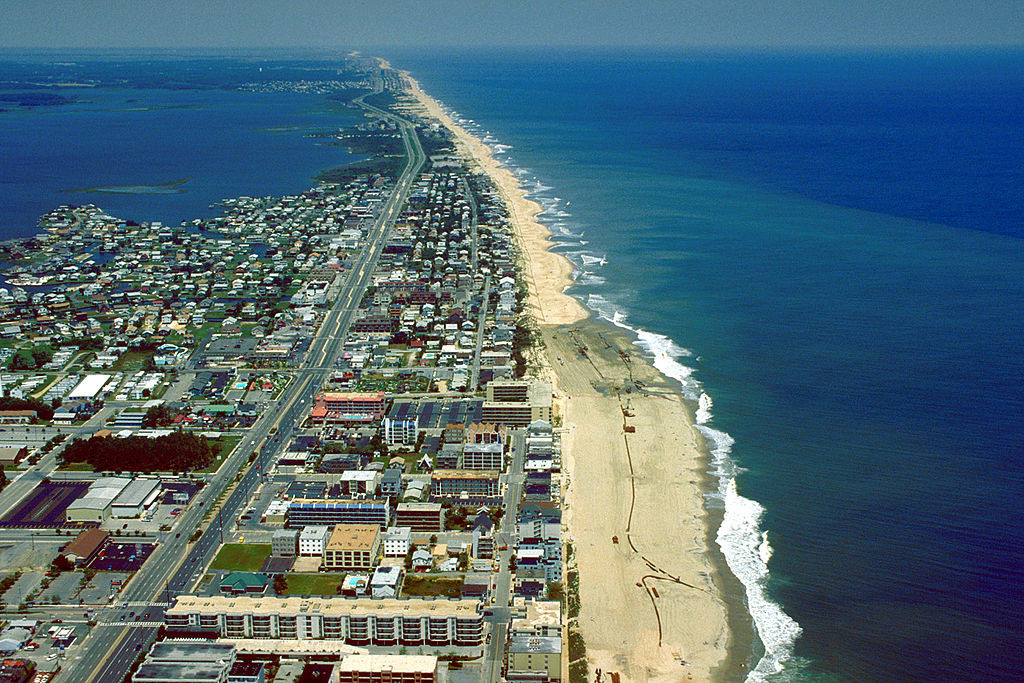 Bookmark Job
You must sign in to bookmark this listing.