 General Worker in Eagle River, WI
Start dates range: 05/10/2020 to 06/01/2020
End dates range: 09/05/2020 to 09/20/2020

ID1300
Number of vacancies for males: 1
Number of vacancies for females: 0
Duties: boat cleaning, grass cutting, raking and yard work, etc. There will be helping tourists with luggage and other odd jobs around a resort.
A young man would be preferred for this. Ideally he would start early May and work till early September but we will work with the students schedules.
Frequency of pay:
Bi-weekly
Housing:
Lodging is available on premise for $65.00 per week which is deducted from their pay. This includes a private bedroom a shared kitchen, bath and TV room. No deposit, however the living quarters are required to be cleaned before departure or a cleaning charge will be assessed.
Worksite - Housing distance:
0-1 miles
Speciefic requirements:
A young man would be preferred
Second Job:
Not allowed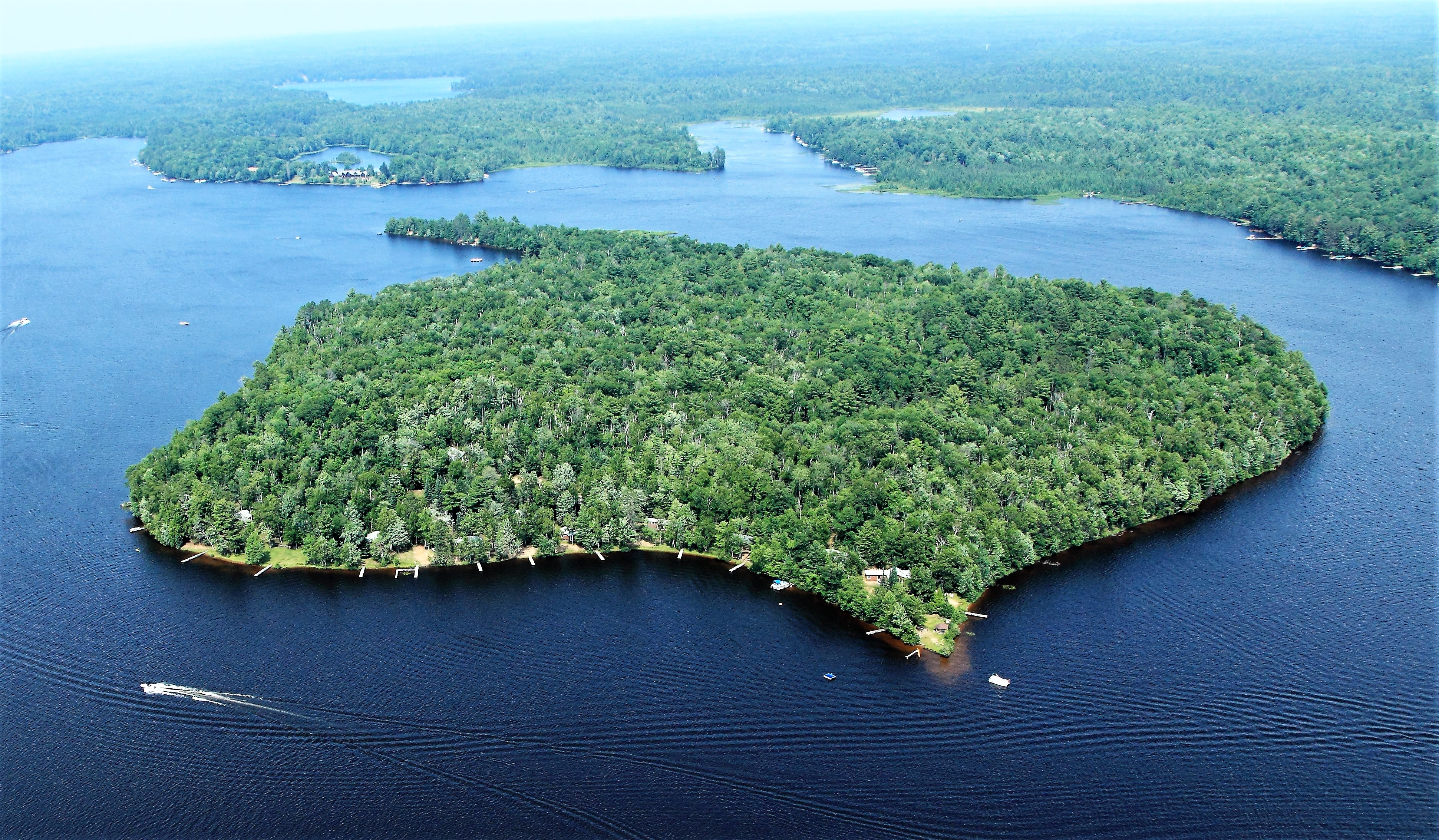 Bookmark Job
You must sign in to bookmark this listing.