 Golf course maintenance. Port Clinton, OH
Start dates range: 05/15/2022 to 05/31/2022
End dates range: 09/01/2022 to 09/30/2022

ID1398f
Number of vacancies for males: 4
Number of vacancies for females: 0
Dish Station Support  Supports kitchen and dining room operations by cleaning dishes, utensils, pots, pans and other materials while maintaining the wash station area including machinery in a sanitary manner. Putting away clean dishes in correct locations. When working an evening dish shift, will receive free meal at end of dinner shift. We have three dish stations on campus so have plenty of shifts to be worked. 
Frequency of pay:
Bi-weekly
Housing:
Provided. Dorm style living with monthly rate as $260.00 per month (Housing Fee) and shall be deducted from Employee's paycheck during Employee's seasonal term of employment. All utilities included in fee (including internet, electric, water, trash removal, maintenance, etc.). Said deduction shall be in increments of $130.00 per paycheck (bi-weekly) with a one-time, non-refundable cleaning fee of $40.00 (deduction is split between first two paychecks during first month of work). Average two person per room. Facility is co-ed, but rooms are not.
Worksite - Housing distance:
0-1 miles
Second Job:
Not allowed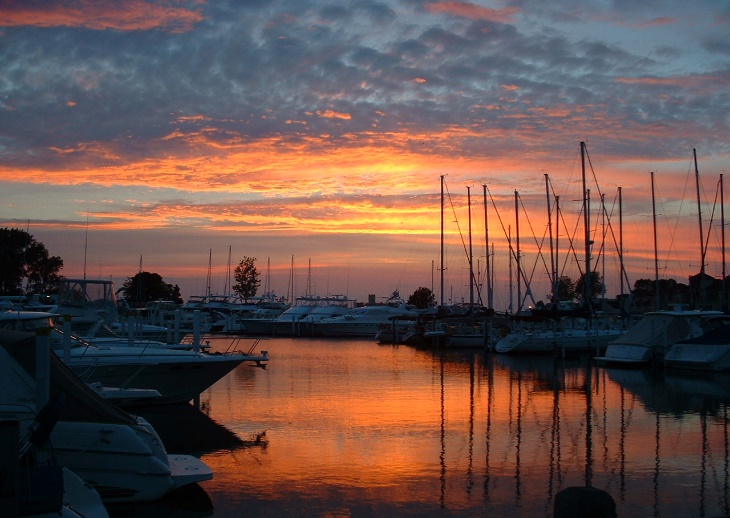 Bookmark Job
You must sign in to bookmark this listing.