 Housekeeper in a restaurant. Montauk, Long Island, NY
Start dates range: 05/21/2020 to 06/30/2020
End dates range: 09/08/2020 to 09/08/2020

ID1269d
Number of vacancies for males: 2
Number of vacancies for females: 2
Responsibilities:
-Cleaning all areas of the restaurant, the offices and the café on a daily basis in the mornings as well as during service periods.
-Assist with polishing silverware and glassware as well as folding napkins and another support tasks as needed.
Frequency of pay:
Weekly
Housing:
Paid for at 10% of applicant`s gross wages per week + $250 deposit (refundable). The deposit is taken from wage within a couple of weeks.
Worksite - Housing distance:
1-5 miles
Speciefic requirements:
Tipped position. Equal to $13
Second Job:
Not allowed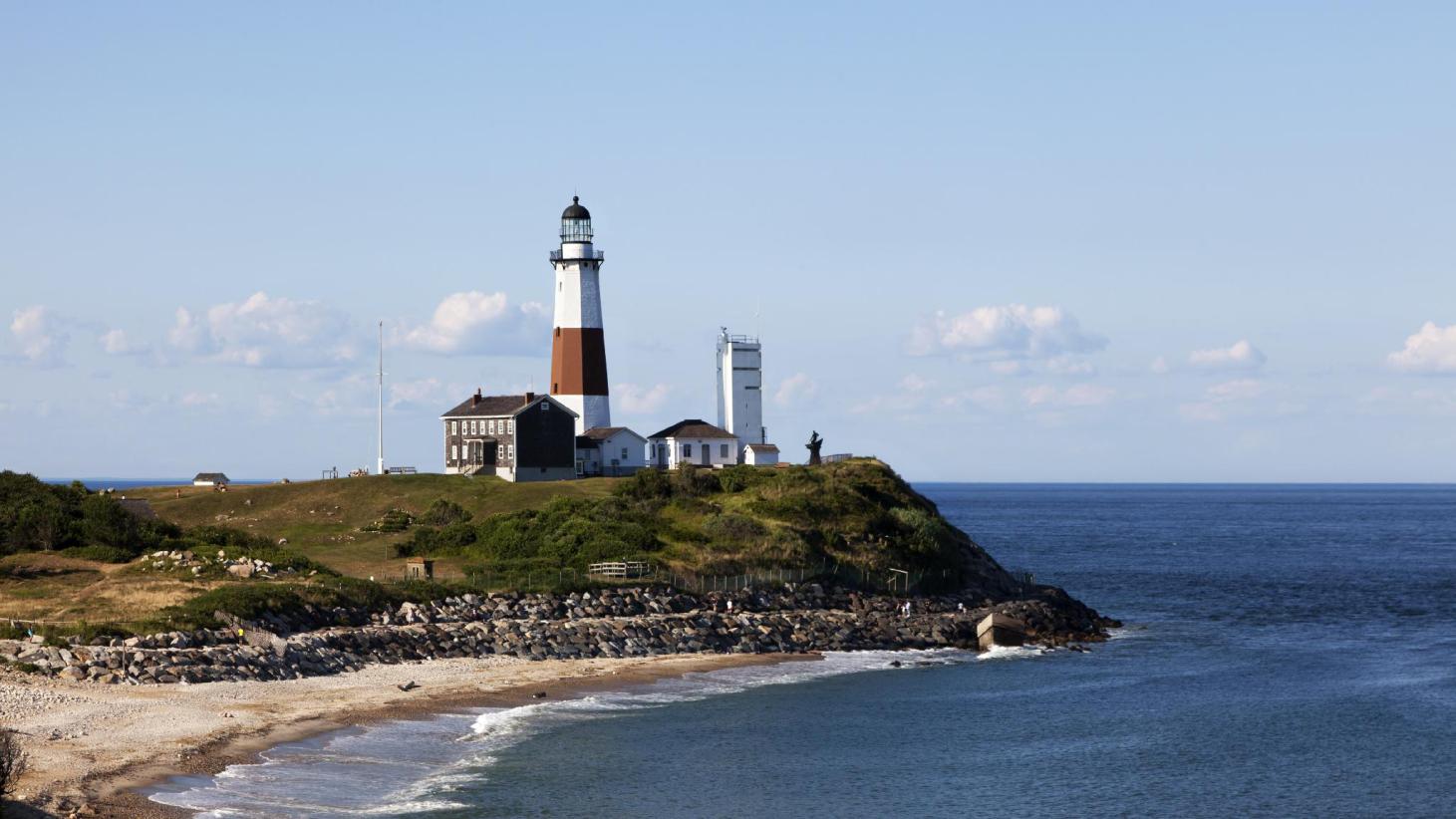 Bookmark Job
You must sign in to bookmark this listing.