 Housekeeping in Eagle River, WI
Start dates range: 05/10/2020 to 06/01/2020
End dates range: 09/05/2020 to 09/20/2020

ID1300
Number of vacancies for males: 0
Number of vacancies for females: 2
Duties:
Cleaning rental houses\rooms. Cleaning includes but is not limited to making beds, vacuuming, dusting, washing floors.
Ideally 1 that can start in early May and then work till early September and the 2nd would start mid to late May and work till mid to late September. However, if the students are traveling together we can work with the same arrival date.
Frequency of pay:
Bi-weekly
Housing:
Lodging is available on premise for $65.00 per week which is deducted from their pay. This includes a private bedroom a shared kitchen, bath and TV room. No deposit, however the living quarters are required to be cleaned before departure or a cleaning charge will be assessed.
Worksite - Housing distance:
0-1 miles
Speciefic requirements:
Females are generally preferred for this job.
Second Job:
Not allowed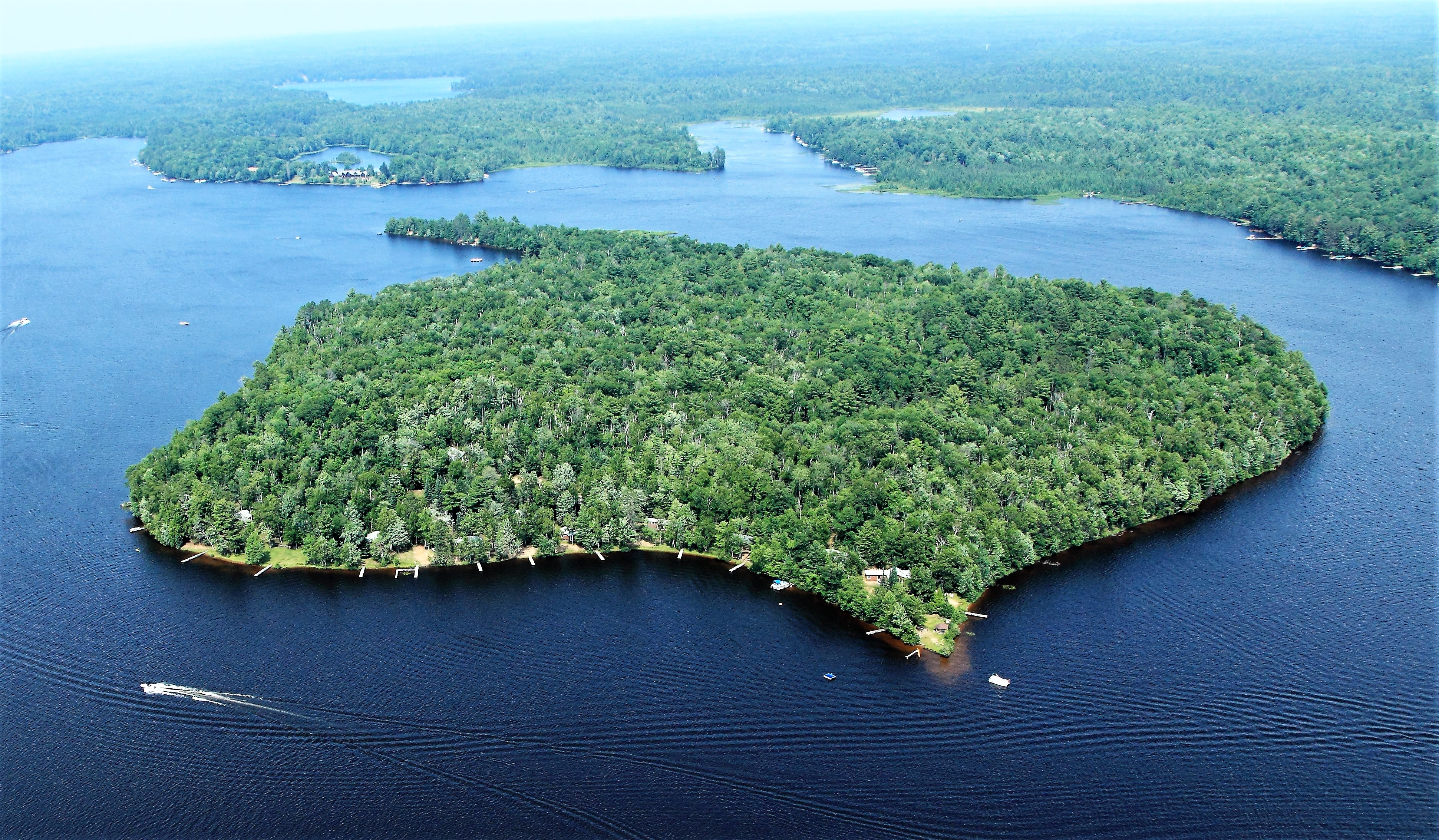 Bookmark Job
You must sign in to bookmark this listing.